Build your dream team in days, not months.
Most business owners are struggle to find hard-working, skilled, reliable and experienced offshore talents. We help you source, find, interview the top 1% offshore marketing talent in Asia, Africa, Latin America and Eastern Europe that cost 70% less than their US counterparts that you can leverage to scale your business profitably and grow faster!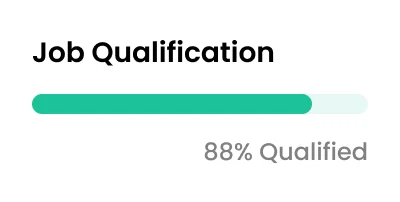 At Staffaro, our mission is to revolutionize the staffing industry by connecting skilled marketers and virtual assistants with marketing agencies worldwide. 
We aim to make a positive impact by empowering talents in emerging and developing countries; this starts with our mission to create 10,000 remote jobs for the exceptional talents located in these countries. We are also committed to social responsibility, contributing 10% of our profits to support orphanages and the less privileged globally. 
We are committed to creating a sustainable environment, that's why we have pledged 1% of our revenue to carbon removal initiatives.
We connect our Unicorns to high dollar-paying jobs to enhance their lives and provide opportunities for them to earn 2X more than their counterparts. 
Join us as we redefine staffing, making a meaningful difference in individuals' lives, while staffing Marketing Agencies with Virtual Assistants that will help them achieve their business goals.
Top notch talent for much less.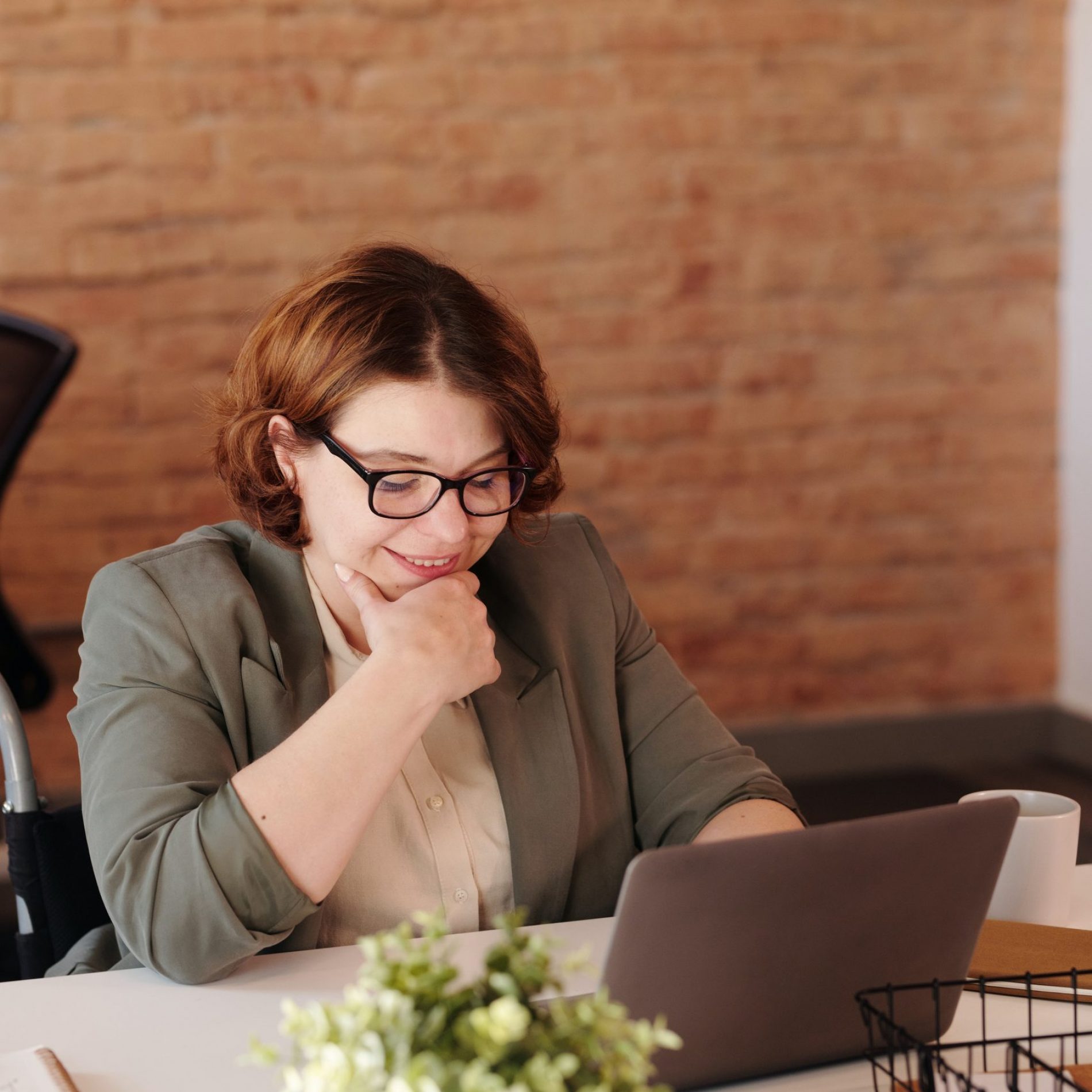 We pair you with experienced offshore talents for the following positions:
Hi Laura, (…)
Please complete the following task(s) to continue the process
3. Make a video of yourself and talk about your experience using Loom.

Are you ready to take your career to new heights? We are excited to invite talented individuals like you to become part of our dynamic team. If you're passionate about innovation, creativity, and making a positive impact, this could be the perfect opportunity for you.
We improve planning, collaboration and recruiting processes so people-first companies can consistently and fairly hire the best talent.