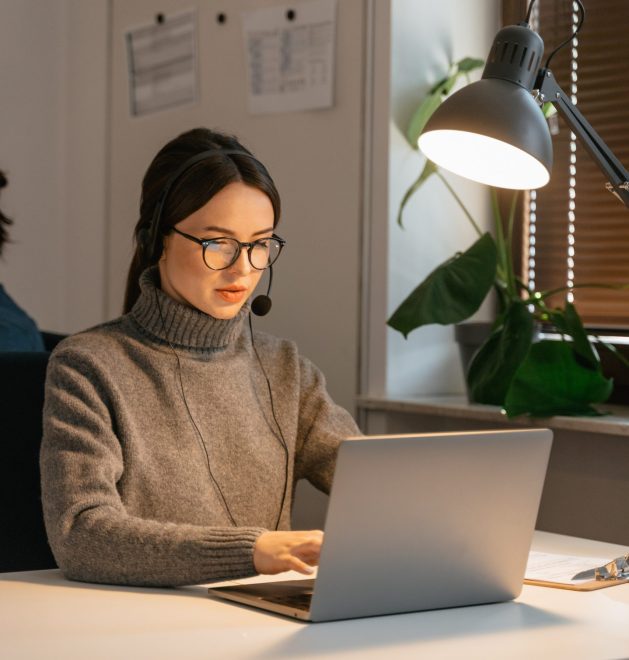 Hire Trained Virtual Sales Assistant
Leverage staffaro's Remote Virtual Sales Assistant to scale your business to the next level and book more sales appointment for your business.
Having a Sales assistant ensures that your sales executives or closers are spending most of their time on qualified sales meetings and achieving targets, rather than engaging in prospecting.
Hire A full-time remote Virtual Sales Assistant and save over 70% compared to when you hire locally.
Try out our virtual sales assistant for 20 hours for before you decide to commit.
Leverage a remote & trained Virtual Sales Assistant to Scale sales and appointments...
We source, screen, and hire virtual sales assistant so you don't have to.
What can a virtual sales assistant do for you?
But Don't Take Our Word For It!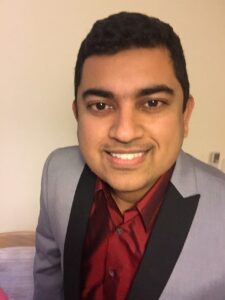 Eby Mathew
Director - Daeb International Pty Ltd
I have been using Uche and Team for my virtual assistant needs for a few months now and I am very pleased. The service is top notch and my assistants are very knowledgeable and efficient. I highly recommend this service to anyone in need of a virtual staff.
Gaetano Caruana
Founder at Earlyparrot
Staffaro runs a very crucial and needed service for online businesses. I was struggling to find and hire very good MEAN Stack developer for my SaaS company at the time, We hired Staffaro to help us hire MEAN stack developer and he delivered on their promise.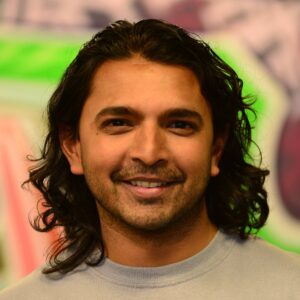 Charlie Patel
CEO at 99 Robots
I needed to fill a specific designer role and asked them to source candidates. They were very professional and never pushy. Provided me with a list of candidates to review of which we interviewed several and hired 1 candidate. I very much appreciated that they did exactly what they said.
Founder at Maid à la mode
Founder at SaaS Growth Hacks
Founder at Flooring Pros Marketing
FAQs for Businesses Hiring a Virtual Sales Assistant
What exactly will a virtual sales assistant bring to the table?
A lot! But let's get more particular because we don't want to discuss topics in generic terms. A virtual sales assistant may assist with prospecting, customer service, managing your sales funnel, handling leads from social media, and much more, depending on their particular abilities and experience. What exactly must your virtual sales assistant accomplish for your sales team to benefit? Once you have the answer to that question, you are prepared to choose a virtual assistant who has exactly that kind of experience.
How do I get a VA up and running?
View our instructions above to familiarize yourself with the procedure. But if you're certain you want to hire a virtual assistant, you may get started right now. Simply outline the duties that you anticipate virtual sales assistants to perform on a regular basis in an onboarding document. In fact, when you go through these various steps with your first VA, they might even assist you in creating the onboarding paper. Following that, you might begin an assessment period during which they take on.
What can't a virtual sales assistant do?
You're probably going to be let down if you expect a virtual sales assistant to go around and ring doors for you. The job in your sales pipeline can still be handled by a virtual sales assistant, including pretty much anything that can be done over the phone or online. Additionally, a virtual assistant can accomplish this by setting up certain time to work on your project, as opposed to a full-time employee who would need breaks, lunch, and other things. They can simply log off for a VA.
What tasks should I assign my VA?
That solely depends on your needs! You may rely on your virtual assistant for all of your standard sales tasks, including cold contacting, customer relationship management, and more. But you can also ask them to do jobs like data entry and contact updates that you would normally leave to yourself. In other words, your virtual assistant can pretty much perform whatever you'd prefer not to do yourself, giving you more time to focus on the tasks that you find most fulfilling.
What do I do if an assistant gets something wrong?
It's crucial that you provide your assistant with feedback so they understand what to do and what not to do as they become more accustomed to your company's procedures.
You might think after reading this that a virtual assistant is merely an extravagance for companies that are currently expanding and just need to supplement their employees. You'd be surprised, though. C-level executives, freelancers, small enterprises, and solopreneurs can all benefit from having a virtual assistant. There is virtually no restriction on who should hire a VA; it all depends on the everyday tasks you need to complete.
What traits work best for a virtual sales assistant?
Look for abilities, knowledge, and flexibility. Professionalism is essential, which is why we work so hard to match you with someone who will provide all of the aforementioned services. Beyond that, though, be sure to find someone who can blend in with the company culture that has already been formed. Additionally, keep an eye out for a cheerful, competent, and cheery presence if you're still developing that culture.
I you can't find answers to your questions in our FAQ section, you can always contact us. We will get back to you shortly.