Hire experienced & proactive virtual Assistant project manager
Struggling to stay on top of crucial projects? Tired of spending too much time juggling multiple tasks in a day like communicating with employees, freelancers, agencies, and clients for projects? Overseeing all aspects of your business can be challenging, that's why it's important that you have a reliable and proactive project management team that can help you with your current workload and future campaigns.

By hiring a Virtual Assistant Project Manager from Staffaro  – You can delegate a large chunk of your responsibilities to a trained expert, you become more productive, lessens mental anguish and saves you an ample of time, so you can focus on tasks that move the needle. Your dedicated virtual assistant project manager will ensure everyone finishes tasks on time, report back to you, give you regular project updates, and have things always running smoothly. Try out our Virtual Assistant Project Manager for 20 hours before you decide to commit.
Qualities of our virtual Assistant project managers
Become productive in your business with a dedicated Virtual Assistant Project Manager
What can our Virtual Assistant Project Manager Expert do for you?
What they say about Staffaro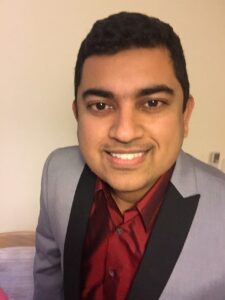 Eby Mathew
Director - Daeb International Pty Ltd
I have been using Uche and Team for my virtual assistant needs for a few months now and I am very pleased. The service is top notch and my assistants are very knowledgeable and efficient. I highly recommend this service to anyone in need of a virtual staff.
Gaetano Caruana
Founder at Earlyparrot
Staffaro runs a very crucial and needed service for online businesses. I was struggling to find and hire very good MEAN Stack developer for my SaaS company at the time, We hired Staffaro to help us hire MEAN stack developer and he delivered on their promise.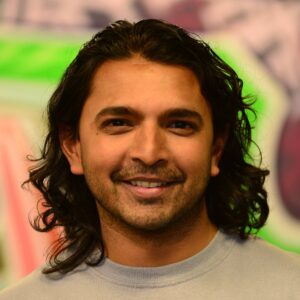 Charlie Patel
CEO at 99 Robots
I needed to fill a specific designer role and asked them to source candidates. They were very professional and never pushy. Provided me with a list of candidates to review of which we interviewed several and hired 1 candidate. I very much appreciated that they did exactly what they said.
Founder at Maid à la mode
Founder at SaaS Growth Hacks
Founder at Flooring Pros Marketing