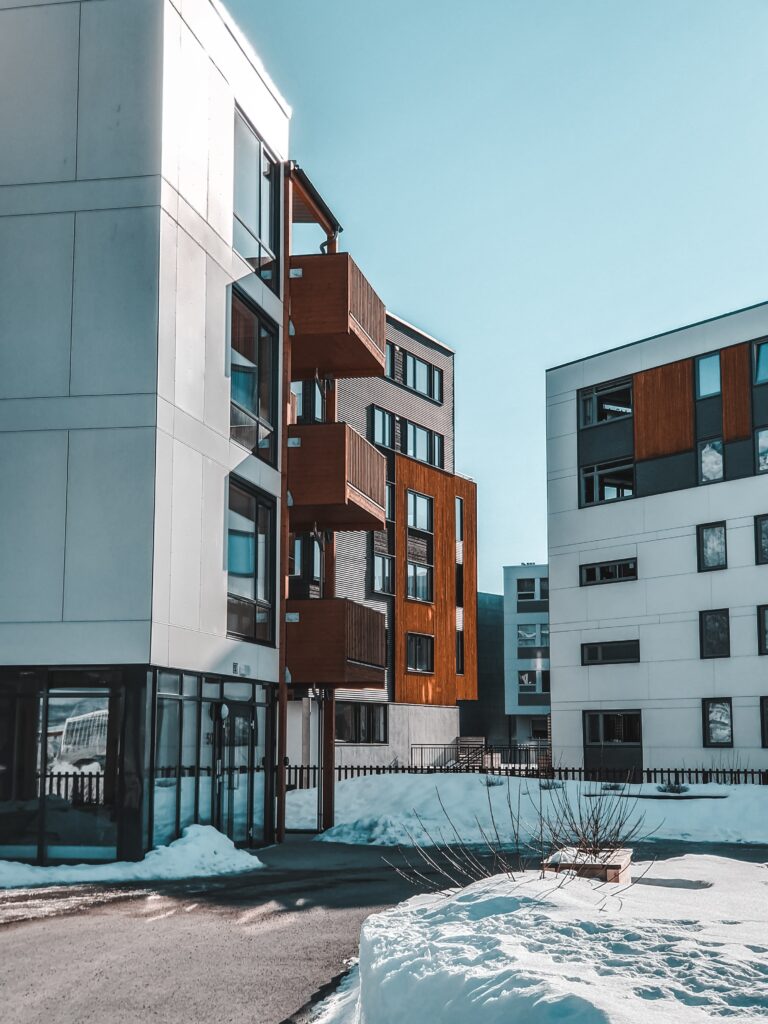 Hire Experienced Property Management Virtual Assistant
Effortlessly Manage Properties with Staffaro's Experienced & Dedicated Property Management Virtual Assistants Are you a marketing agency seeking reliable and skilled virtual assistants in property management? Look no further than Staffaro, your trusted partner in connecting you with experienced and dedicated Property Management Virtual Assistants.

Efficient property management is crucial for success in the real estate industry. At Staffaro, we understand the complexities involved and the need for specialized expertise. That's why we are committed to helping marketing agencies like yours find the perfect match for property management support. Imagine having an experienced Property Management Virtual Assistant who can handle various tasks such as tenant screening, lease agreements, rent collection, maintenance coordination, and more. Our carefully selected Property Management Virtual Assistants possess the skills, knowledge, and attention to detail required to ensure smooth and effective property management operations.

By hiring a Property Management Virtual Assistant from Staffaro, you can delegate a significant portion of your responsibilities to a trained expert. This allows you to focus on strategic initiatives, client relationships, and business growth, while ensuring your properties are well-managed and your tenants are satisfied.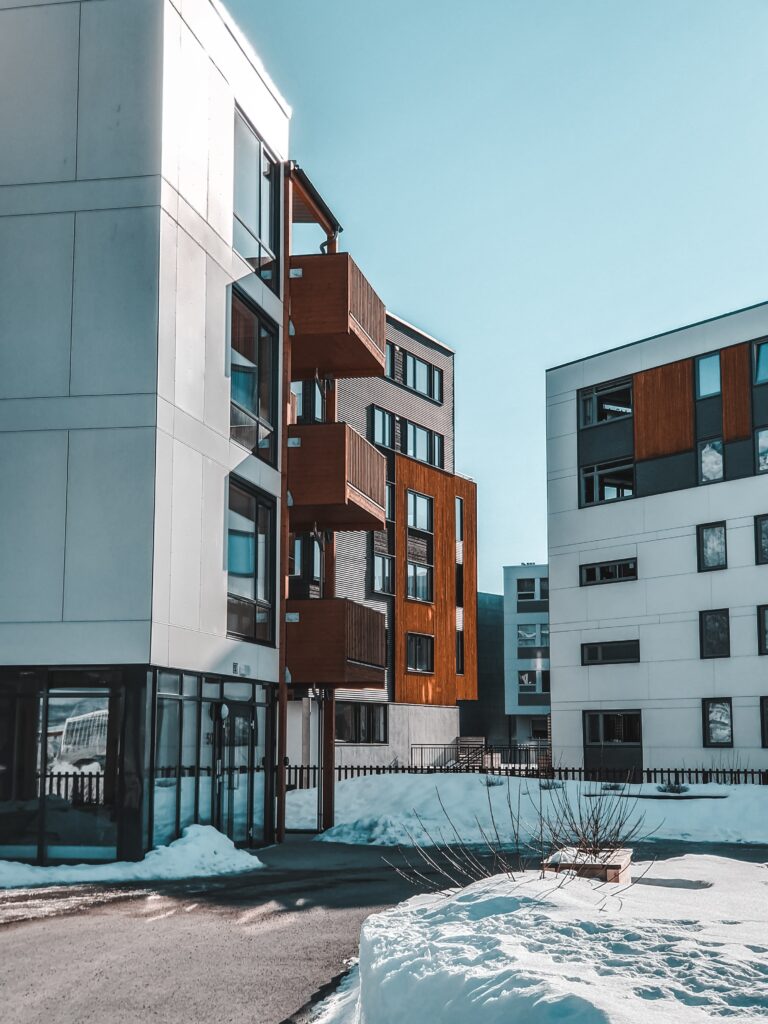 What can a Saffaro Virtual Property Management do for you?
We match you with an expert Social Media Manager who's effective from day one.
Other tasks a Staffaro Property Management Virtual Assistant can do for you
But Don't Take Our Word For It!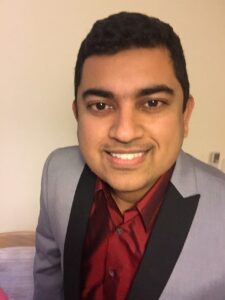 Eby Mathew
Director - Daeb International Pty Ltd
I have been using Uche and Team for my virtual assistant needs for a few months now and I am very pleased. The service is top notch and my assistants are very knowledgeable and efficient. I highly recommend this service to anyone in need of a virtual staff.
Gaetano Caruana
Founder at Earlyparrot
Staffaro runs a very crucial and needed service for online businesses. I was struggling to find and hire very good MEAN Stack developer for my SaaS company at the time, We hired Staffaro to help us hire MEAN stack developer and he delivered on their promise.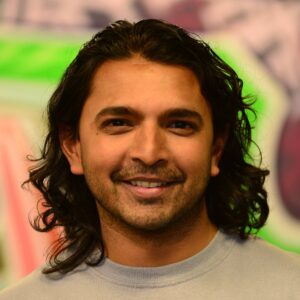 Charlie Patel
CEO at 99 Robots
I needed to fill a specific designer role and asked them to source candidates. They were very professional and never pushy. Provided me with a list of candidates to review of which we interviewed several and hired 1 candidate. I very much appreciated that they did exactly what they said.
Founder at Maid à la mode
Founder at SaaS Growth Hacks
Founder at Flooring Pros Marketing