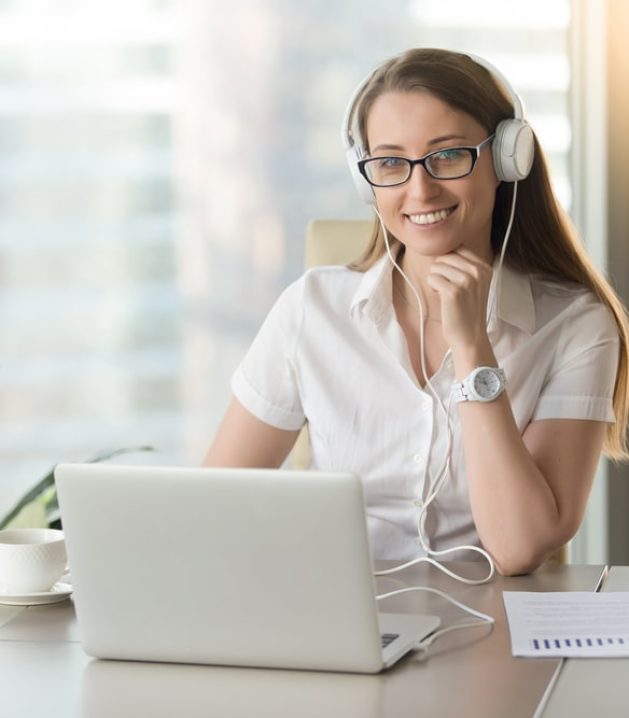 Hire a Virtual Customer Service Representative
Retain and give existing customers better client experience by leveraging staffaro's Virtual customer service representative to enhance your business, close more inbound leads and focus on other important tasks that you have to handle.
Customer service is an important aspect of every business. When customers aren't satisfied they go elsewhere. For business owners that don't have the time to provide proper customer service to their customers or potential customers, they can hire a virtual customer service representative with the skills to do the job.
Try out our virtual customer service representative for 20 hours before you decide to commit.
Leverage our experienced Virtual Customer Care Representative to retain more customers and increase sales
Exceptional Virtual Customer Service representatives for High-Growth Companies
What can a staffaro executive assistant do for you?
What they say about Staffaro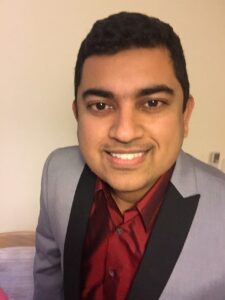 Eby Mathew
Director - Daeb International Pty Ltd
I have been using Uche and Team for my virtual assistant needs for a few months now and I am very pleased. The service is top notch and my assistants are very knowledgeable and efficient. I highly recommend this service to anyone in need of a virtual staff.
Gaetano Caruana
Founder at Earlyparrot
Staffaro runs a very crucial and needed service for online businesses. I was struggling to find and hire very good MEAN Stack developer for my SaaS company at the time, We hired Staffaro to help us hire MEAN stack developer and he delivered on their promise.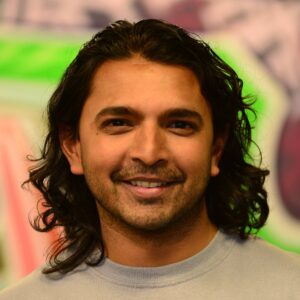 Charlie Patel
CEO at 99 Robots
I needed to fill a specific designer role and asked them to source candidates. They were very professional and never pushy. Provided me with a list of candidates to review of which we interviewed several and hired 1 candidate. I very much appreciated that they did exactly what they said.
Founder at Maid à la mode
Founder at SaaS Growth Hacks
Founder at Flooring Pros Marketing